Estate Planning Durable Power of Attorney
Who will make decisions for you if you are unable to make them for yourself? Who will have the power to sign documents on your behalf, or make sure your bills get paid?
If you are not married, your partner will generally not have the legal right to manage your financial affairs unless you have completed a power of attorney naming him or her as your attorney-in-fact.  If your children need to act as caregivers, your children may not be able to manage your money without you designating them as your attorneys-in-fact.
Without a durable power of attorney, someone who is mentally incapacitated must be taken to guardianship or conservatorship court to have a decision maker named for them by a judge.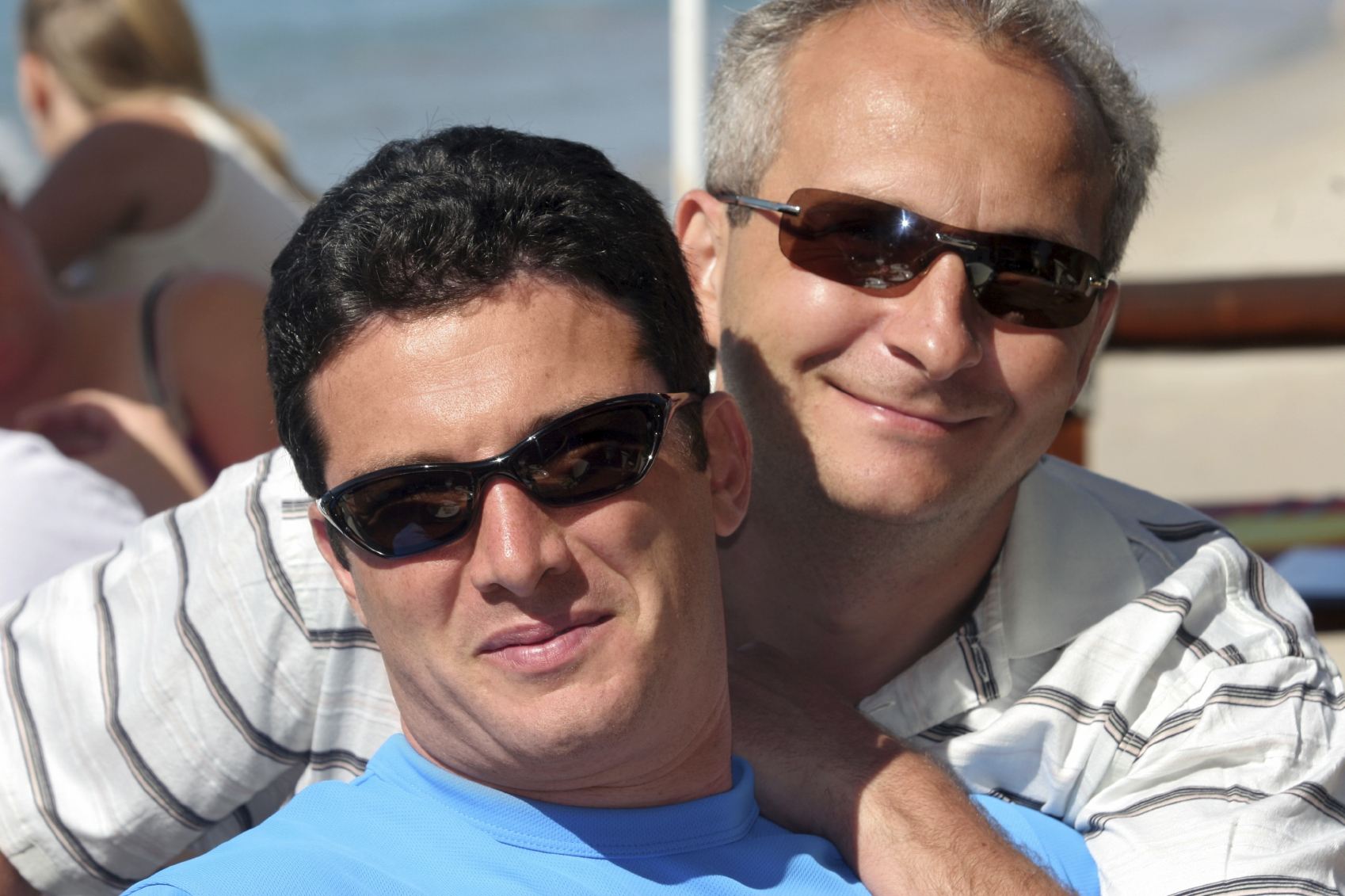 A carefully written durable power of attorney will allow you to name someone you trust to make decisions for you if you become disabled to the point of no longer being able to make those decisions yourself.